About us
JONIEC - Your fence
For several years we have been specializing in production of concrete fences. Our speciality are concrete split fence systems designed and introduced to create a true imitation of split stone.
In our offer we have the following split fence systems: GORC de Luxe, GORC Supreme. We also make concrete fences which imitate clinker brick – system ASTRA Brick, as well as concrete block fences MODYŃ and ROUND which are both round in shape. Our innovative idea is production of fencing foundations which replace plinths poured out at building sites.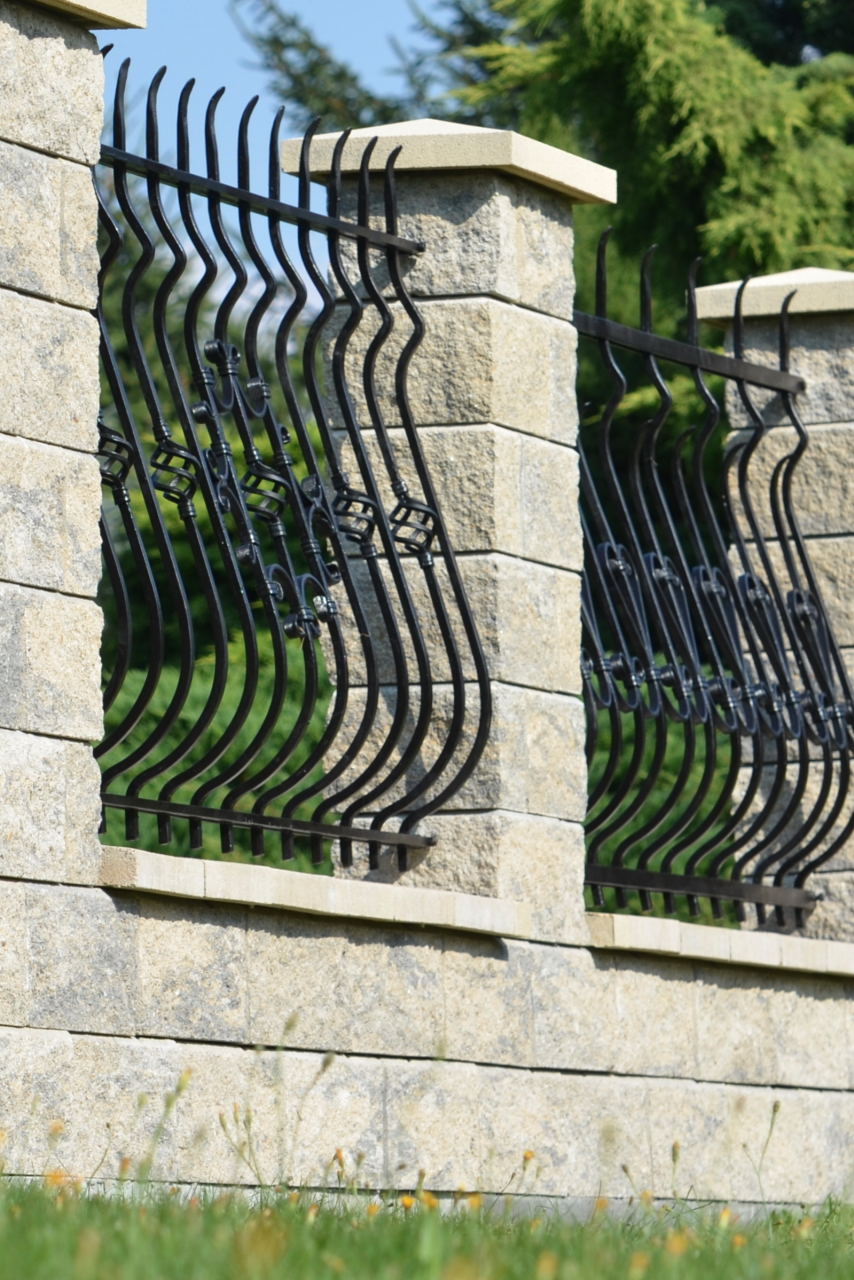 A variety of gazons and split palisades will definitely make your garden colourful and full of flowers and plants. We also produce concrete hollow bricks, road stones JOMB and other concrete products. We provide our own transport or recommend a partner transport company and deliver our goods to any place.
We invite You to visit our websites: www.joiniec.pl and www.podmurowki.pl
JONIEC