Technology
Vibro technology - this technology used in production process condenses and forms concrete what influences main features of products such as low water absorption, freeze resistance, compression endurance and other requirements determined by Polish and European norms. It also affects appearance – material structure becomes dense and colour is uniform.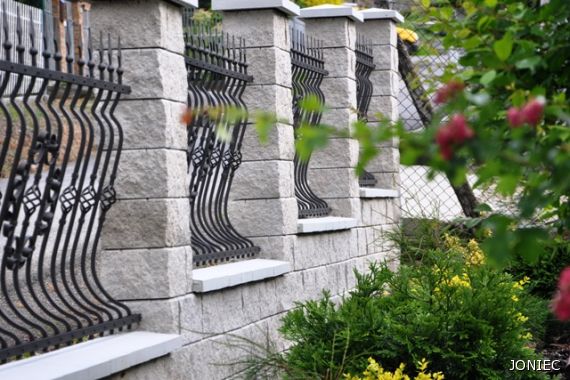 Splitting technology - it is a process of final material treatment. Our products gain surface which imitates split sandstone but most importantly it makes each element unique – there are no identical elements. Each block which undergoes this technology gains its own image.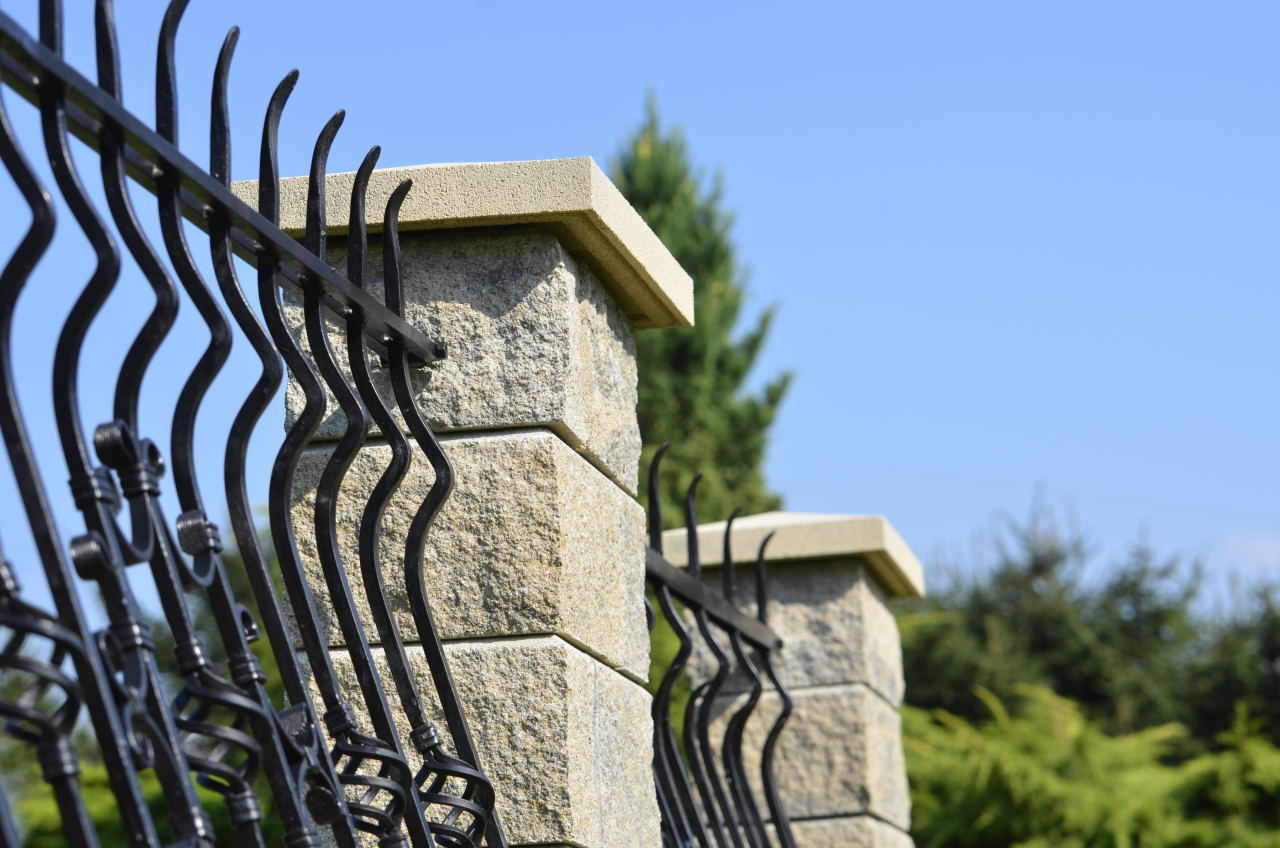 JONIEC company according to its main motto 'We set new borders...' disposes the newest in Middle Europe MEC production line for splitting elements.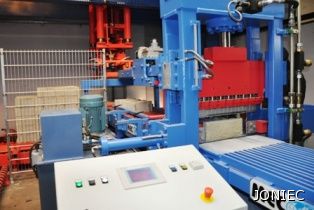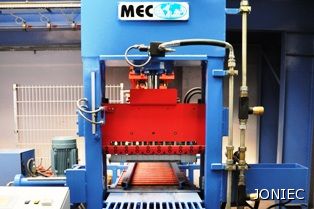 MULTI-COLOR - it is a system of adding colour to concrete what results in blending and diffusing of colours.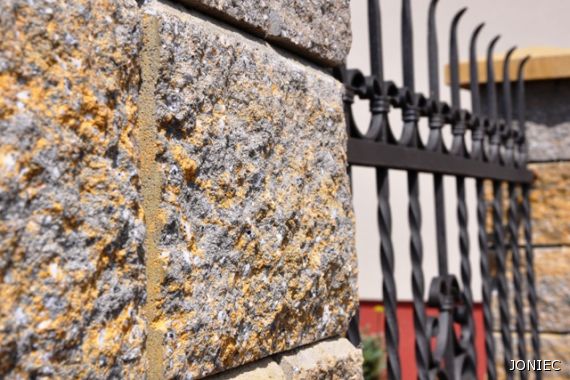 Technology